Marble Medical maintains an established, documented, and implemented quality system appropriate for the scope of its activities. This system meets the requirements of ISO 13485:2016; the FDA's Quality System Regulations (21 CFR 820); and our customers' individual requirements. In accordance with our Quality Policy, each member of the Marble Medical Team has committed to:
Meeting and exceeding the expectations of our customers
Meeting the requirements of our quality management system
Maintaining the effectiveness of our quality management system
Commitment to meeting the requirements of the regulations/standards
Continual improvement of our processes
Our success is determined through the use of measurable quality objectives that are periodically reviewed by management and communicated to all associates.
Complete traceability of each raw material component, personnel involvement and equipment used to produce every customer order is facilitated through a proprietary operating software system, which is an integral part of our operations.
Stringent audit oversight consists of our own internal audit function in conjunction with our quality process; ISO 13485 registrant re-certifications; regulatory agencies reviews; and customer audits.
We utilize our quality processes as a basis for continuous improvement. We are driven by our customers, our competitors, and most importantly, by our employees who recognize continuous improvement is key to our success and as a result, their livelihood.
---
Marble Medical's Certifications
Find Marble Medical on the list of
3M Preferred Converters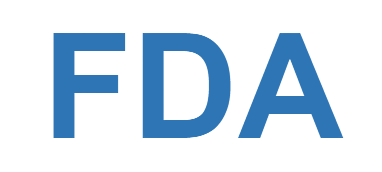 Establishment Registration
#1053428